Homepage
Main content starts here, tab to start navigating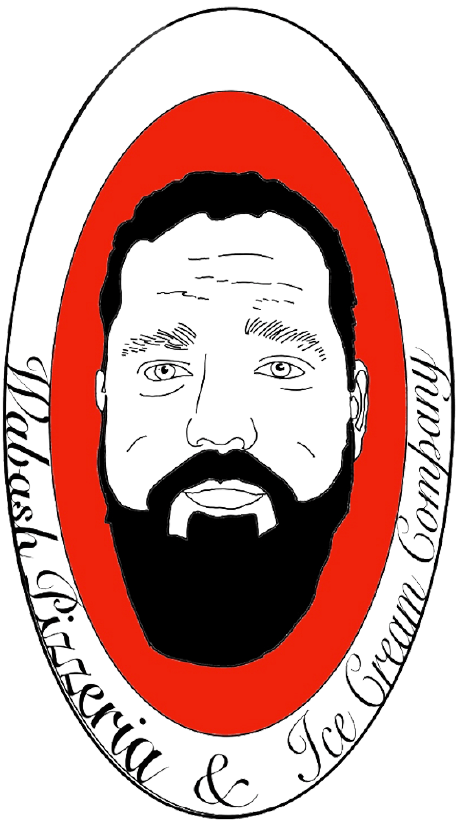 Slide 1 of 3
Slide 2 of 3
Slide 3 of 3
Welcome to Wabash Pizzeria & Ice Cream Co.
Wabash Pizzeria & Ice Cream Company is a family-oriented pizza restaurant serving our customers in Lakeland, FL. We pride ourselves on offering high-quality pizza made with fresh ingredients. Whether you prefer the classic cheese pizza or want to try one of our specialty pizzas, we have a wide selection to fit your preferences.
Order Online
Place an order online through Doordash or call us at (863) 937-3773 for pickup and local delivery within 5 miles.
Order Online